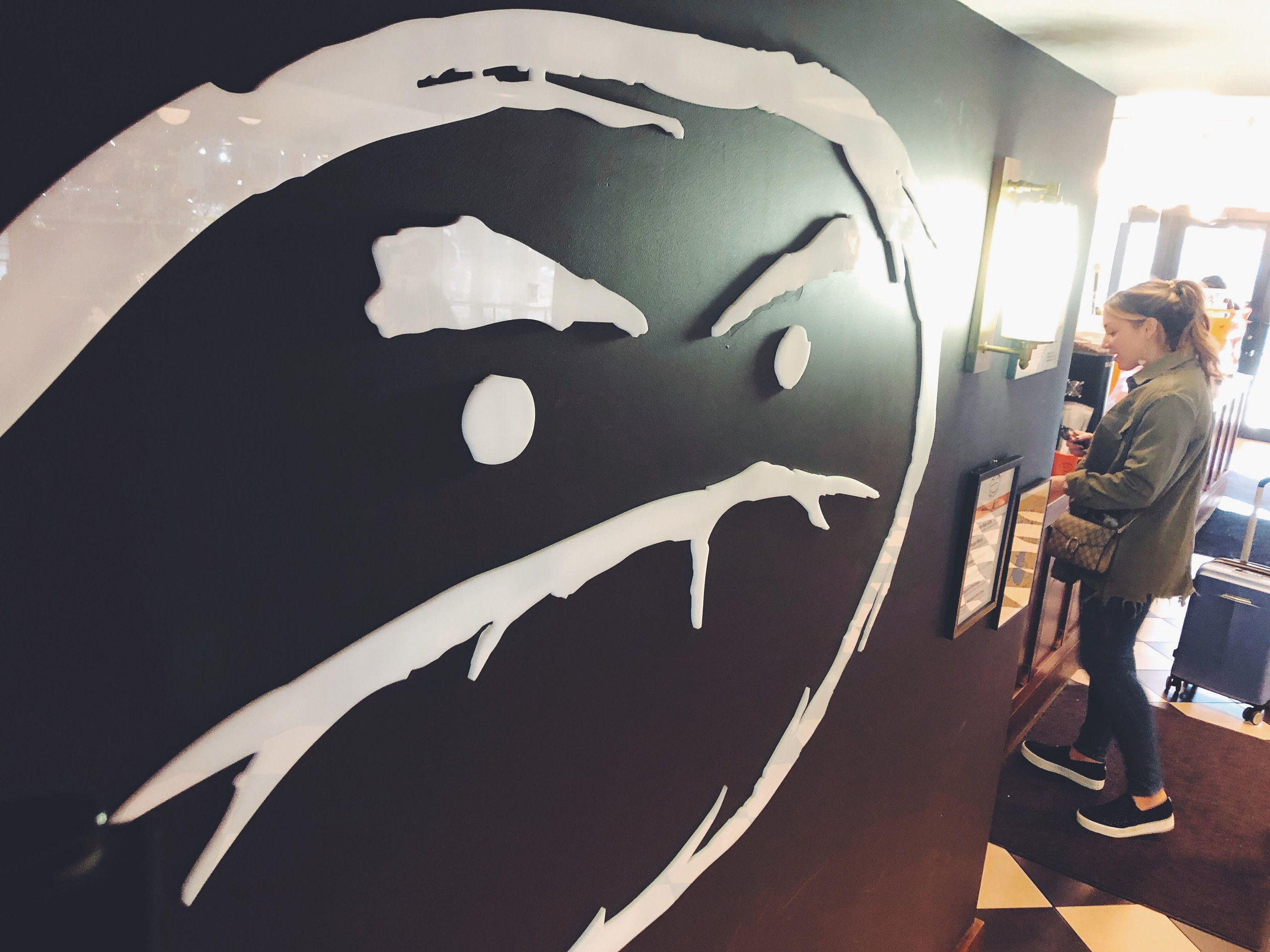 89 E 42nd St, New York, NY 10017
Est. 2005
Celebrating 27 years in NYC, I tried several coffee shops throughout the city but this one I had to write about first! If you're in NYC, go check out Café Grumpy.
Date of Trial March 30, 2019
Purchased Cappuccino
This is how a cappuccino is supposed to taste
The Ratings
Overall - A+
Items below are rated on a scale from 1 to 5 (1 being the lowest and 5 being the highest)
Presentation - 5 (love their logo)

Boldness - 5

Sweetness - 2

Price - $4.50
This is the boldest cappuccino to date - no bitter or overbearing sensations
Three Fun Facts
Founded in 2005 by husband and wife team Caroline Bell and Chris Timbrell in Greenpoint, Brooklyn.

How did the name originate? The couple, who started dating in 2003, joked periodically about owning a coffee shop, but they were moved to action after a particularly bad experience. "We'd been waiting and waiting when I said to Caroline, this place is making me grumpy." 12 months later, they were opening the doors to a new café in Greenpoint, Brooklyn.

They have over a half a dozen locations in NYC and even have a location in Miami: https://cafegrumpy.com/locations/miami/.
Cheers!
Nancy "Brew" Geronian