What other way to celebrate a gender reveal for your twin sister and her husband than to make pink and blue Jell-O shots?
I am beyond thrilled to announce that my twin is having a GIRL - a little princess.
See some beautiful decorations from the gender reveal party below and my review of the Jell-O shots I created!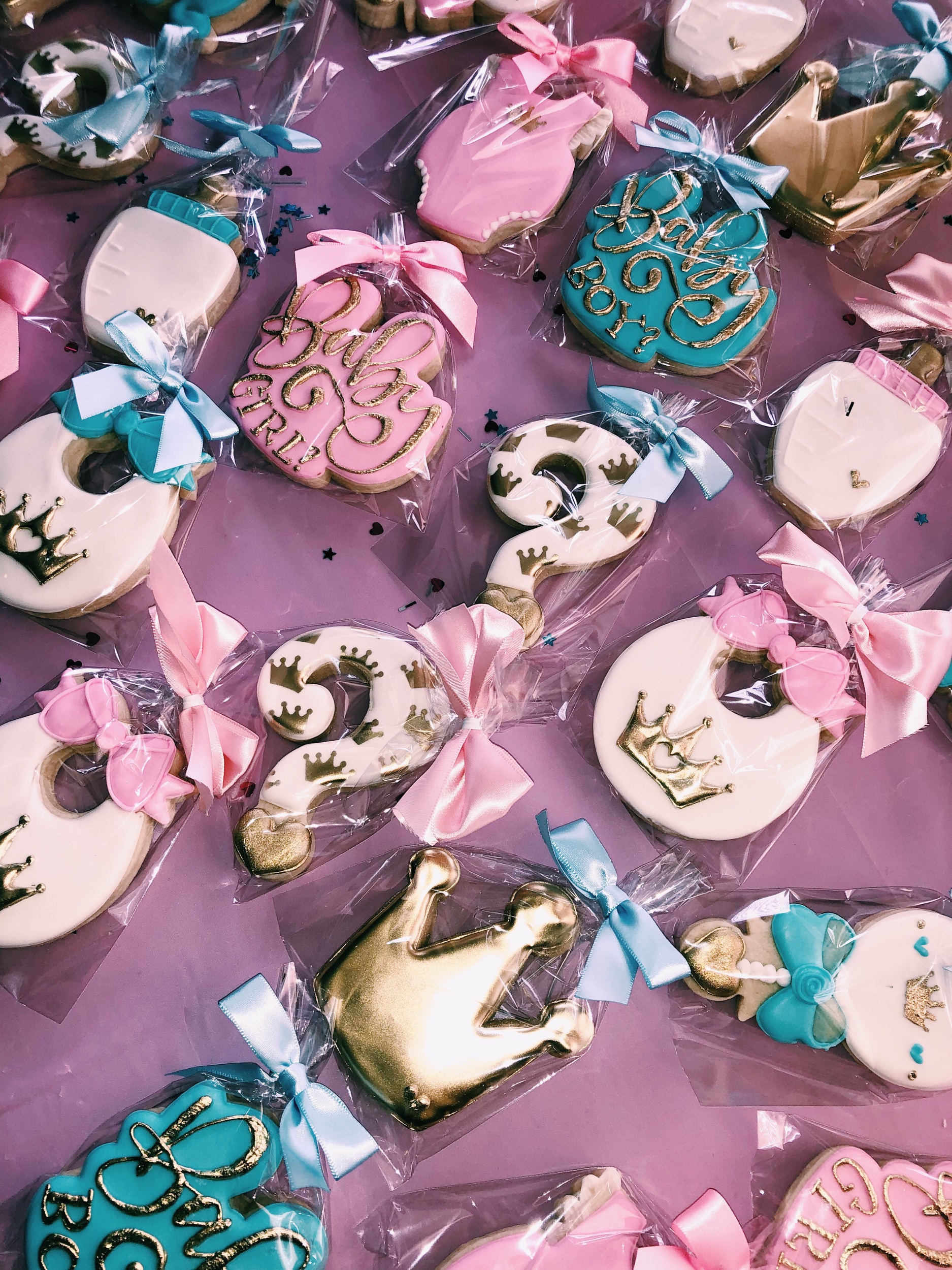 @picklesncake is an extroadinare!
She will always blow away your expectations!
The cake was fully PINK on the inside!
And how adorable are the little shoes?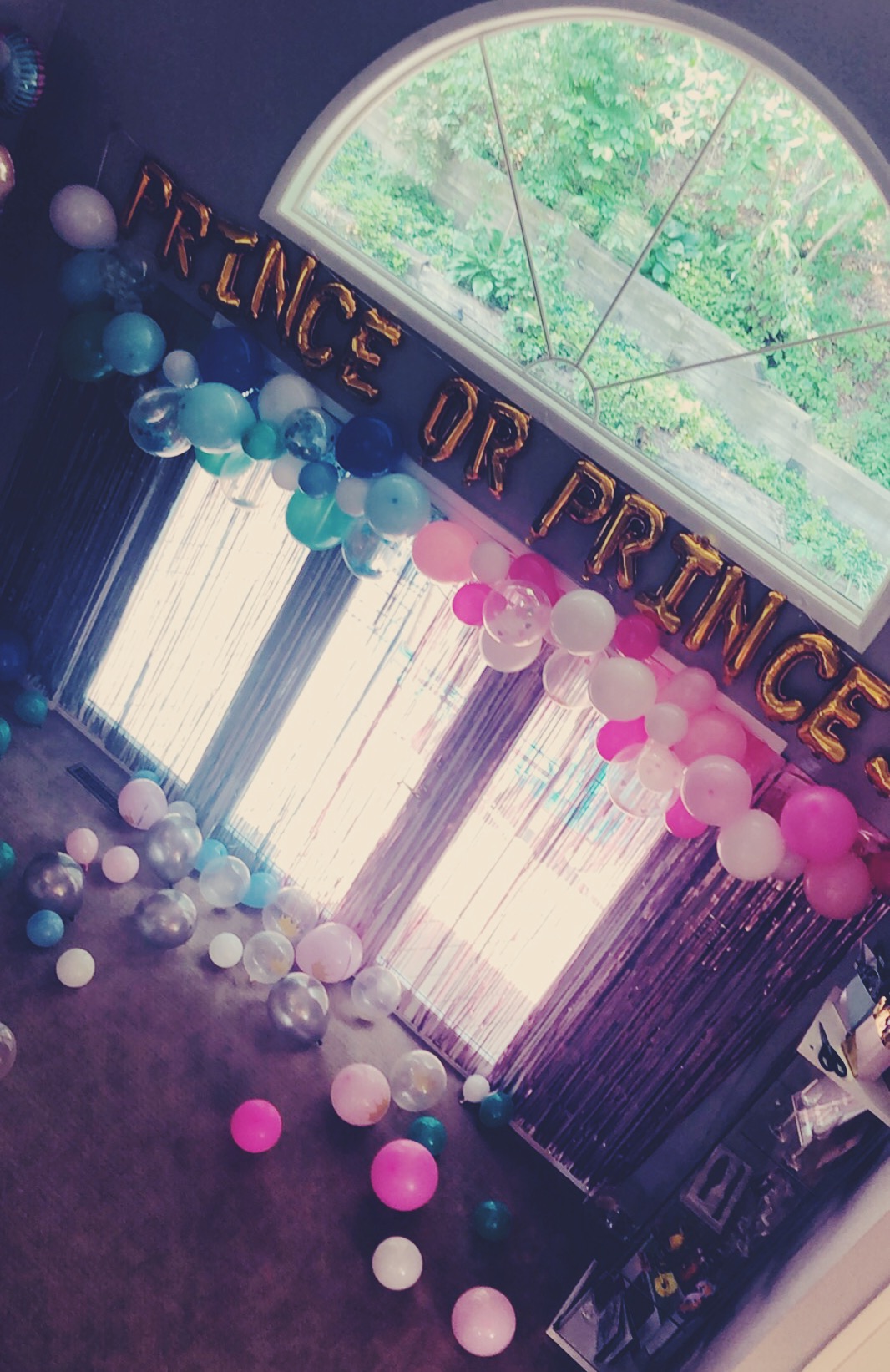 Our family worked together…
And created this beautiful decorative wall!
Created Berry Gender Reveal Jell-O Shots
Date of Creation May 18, 2019
The Ratings
Overall - A
Items below are rated on a scale from 1 to 5 (1 being the lowest and 5 being the highest)
Presentation - 4+ (the berries inside were yummy and pretty!)

Boldness - 4 (I heard from a couple people that yes the vodka was apparent - not a bad thing!)

Sweetness - 2 (they were surprisingly not super sweet)

Vodka - Effen Vodka, original flavor
You put in a rasberry or berry blue Jell-O packet in a bowl. Then, put in 1 cup of boiling water. Ensure to mix it for a couple of minutes. Then, put in 1/2 cup of vodka and a 1/2 cup of cold water. Afterwards, place the solution into little plastic cups and place blueberries / raspberries inside the cup. I used 3 blueberries per cup for the blue and 2 raspberries per cup for the pink.
Cheers!
-Nancy "Brew" Geronian