Location Carmella's, 1908 E Carson St, Pittsburgh, PA 15203
Date of Trial May 18, 2019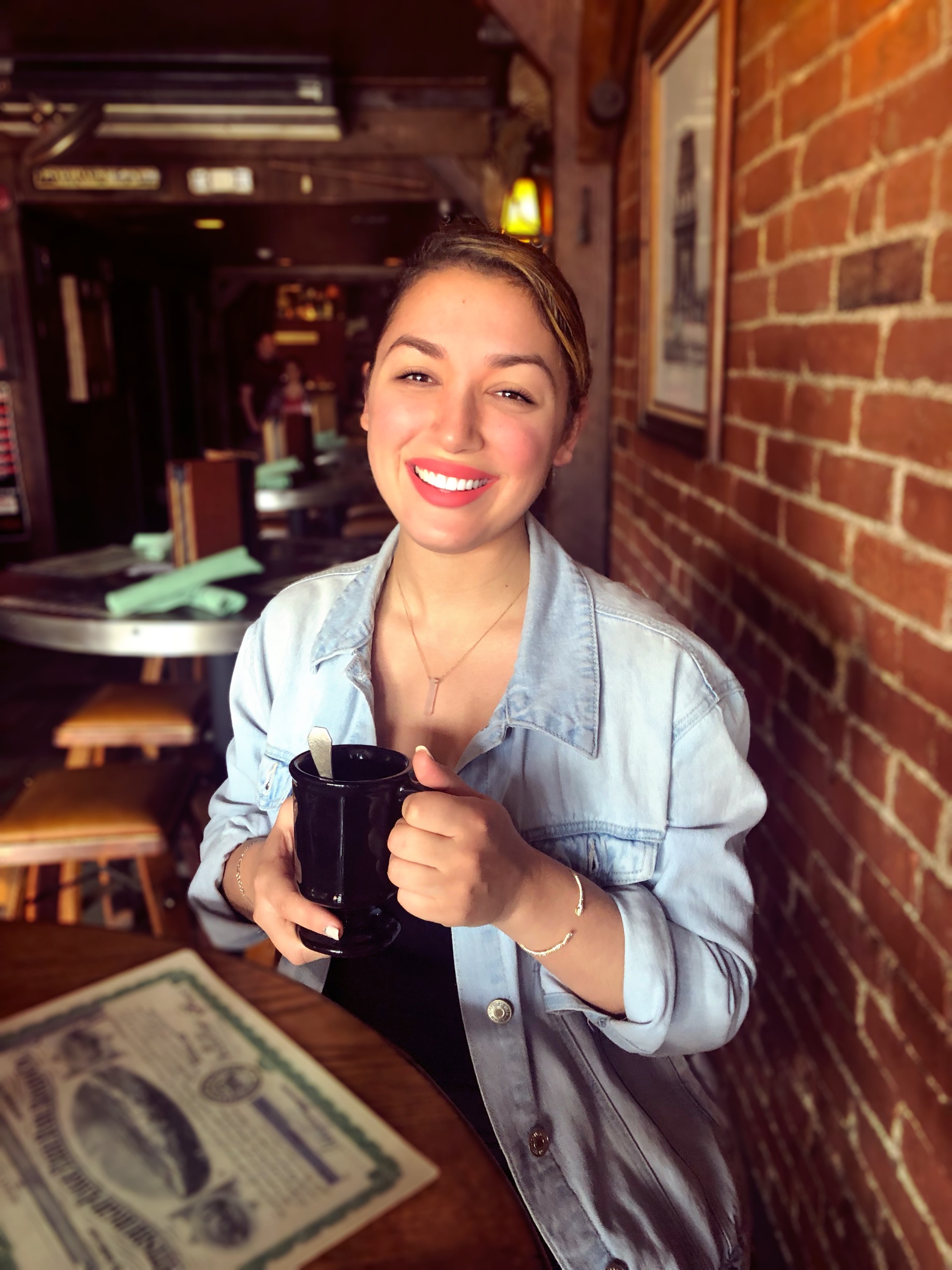 Beautiful sunny day in the 'Burgh!
It is dimly lit inside so we sat close to the front door to get some natural light.
Purchased French Press Coffee
The Ratings
Overall - A
Items below are rated on a scale from 1 to 5 (1 being the lowest and 5 being the highest)
Presentation - 4 (I loved the unique spoons and the hourglass sand timer)

Boldness - 3 (not too strong)

Sweetness - 2 (we added milk/creamer to sweeten it a little)
This is the perfect cup of coffee to start the day to!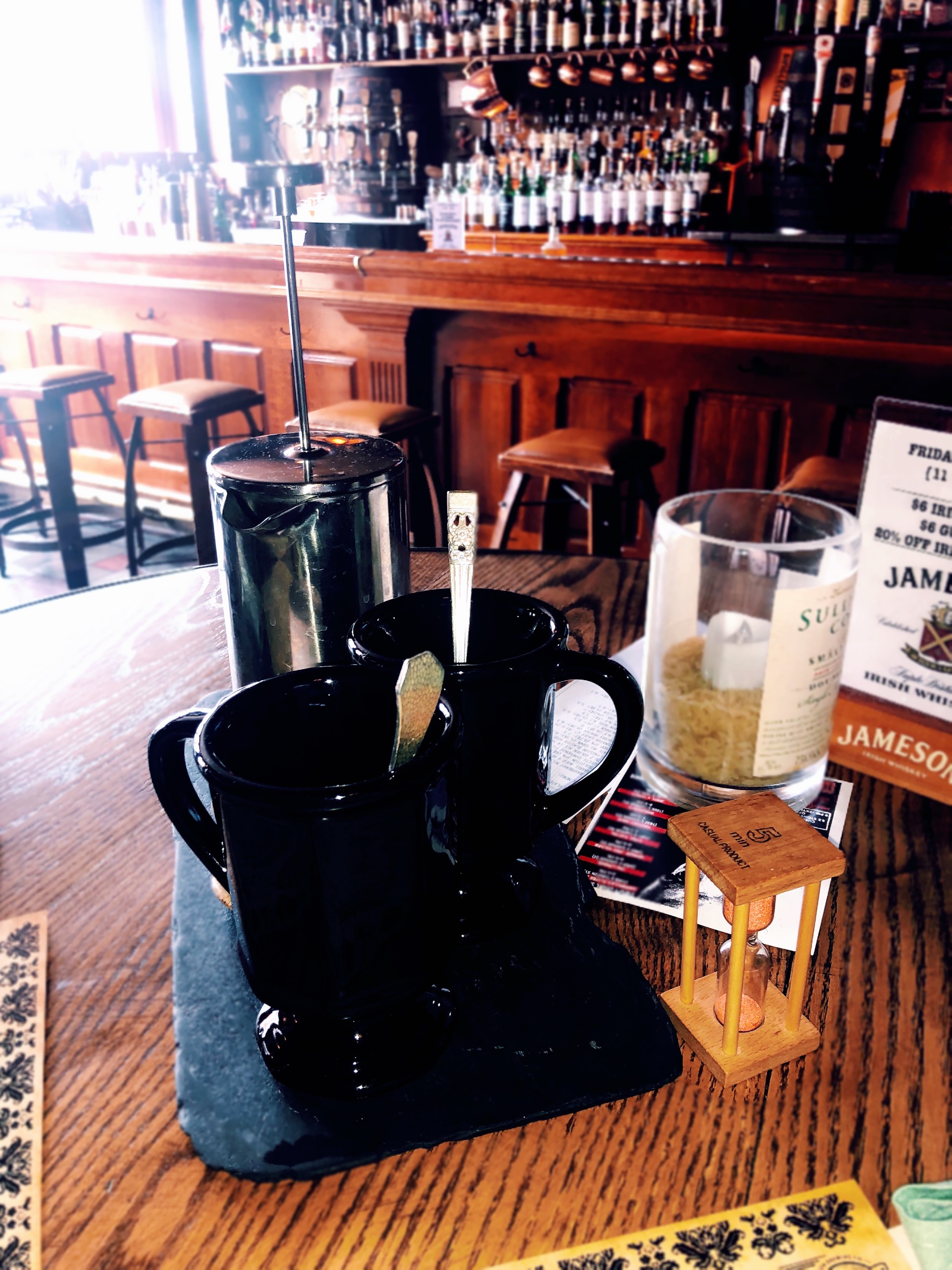 One French Press served us about 3 large cups of coffee!
You even get a hourglass sand timer to know when it is ready to press down!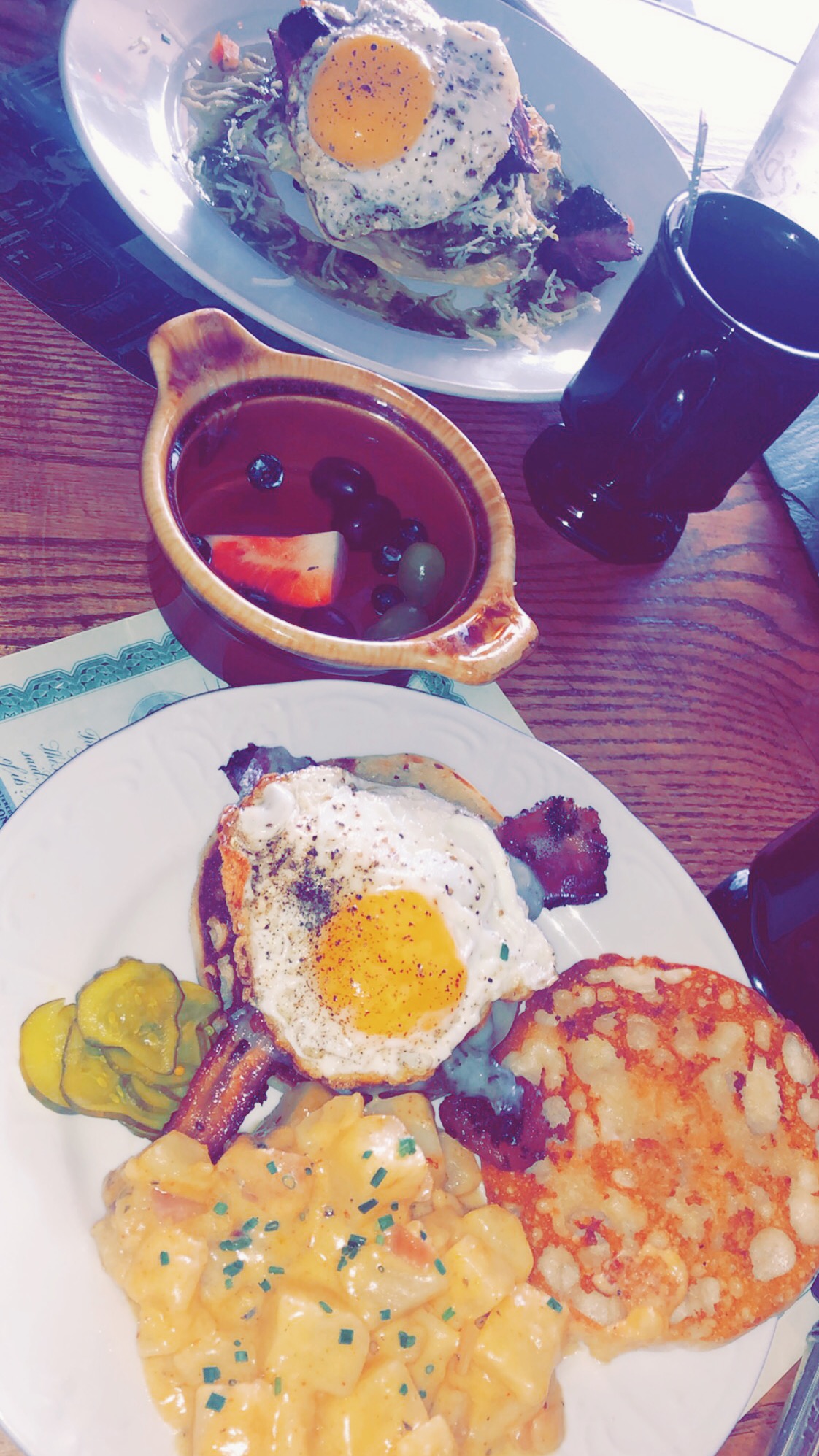 And the food was filling and rockin' with flavor!
We got a cup of berries to start since we were starving!
Cheers!
-Nancy "Brew" Geronian