I've been privileged to explore a plethora of coffee shops in the Pittsburgh area. Post my trials, I've decided on a victory shop - for the time being…
The Nancy's Brew's Favorite Pittsburgh Coffee Shop
Winner: de Fer Coffee & Tea
Location 2002 Smallman St, Pittsburgh, PA 15222 in the Strip District
@defercoffeeandtea
Note: I also love their Instagram social media account. They post funny and informative Instagram stories and posts!
Date of Trial May 27, 2019
Purchased Honey Rose Latte
The Ratings
Overall - A+
Items below are rated on a scale from 1 to 5 (1 being the lowest and 5 being the highest)
Presentation - 5

Boldness - 3

Sweetness - 3

Price - $4.75
Fabulous, beautiful rose flavor from a herbal tea. There is a delicate addition of honey that isn't overpowering in flavor or sweetness.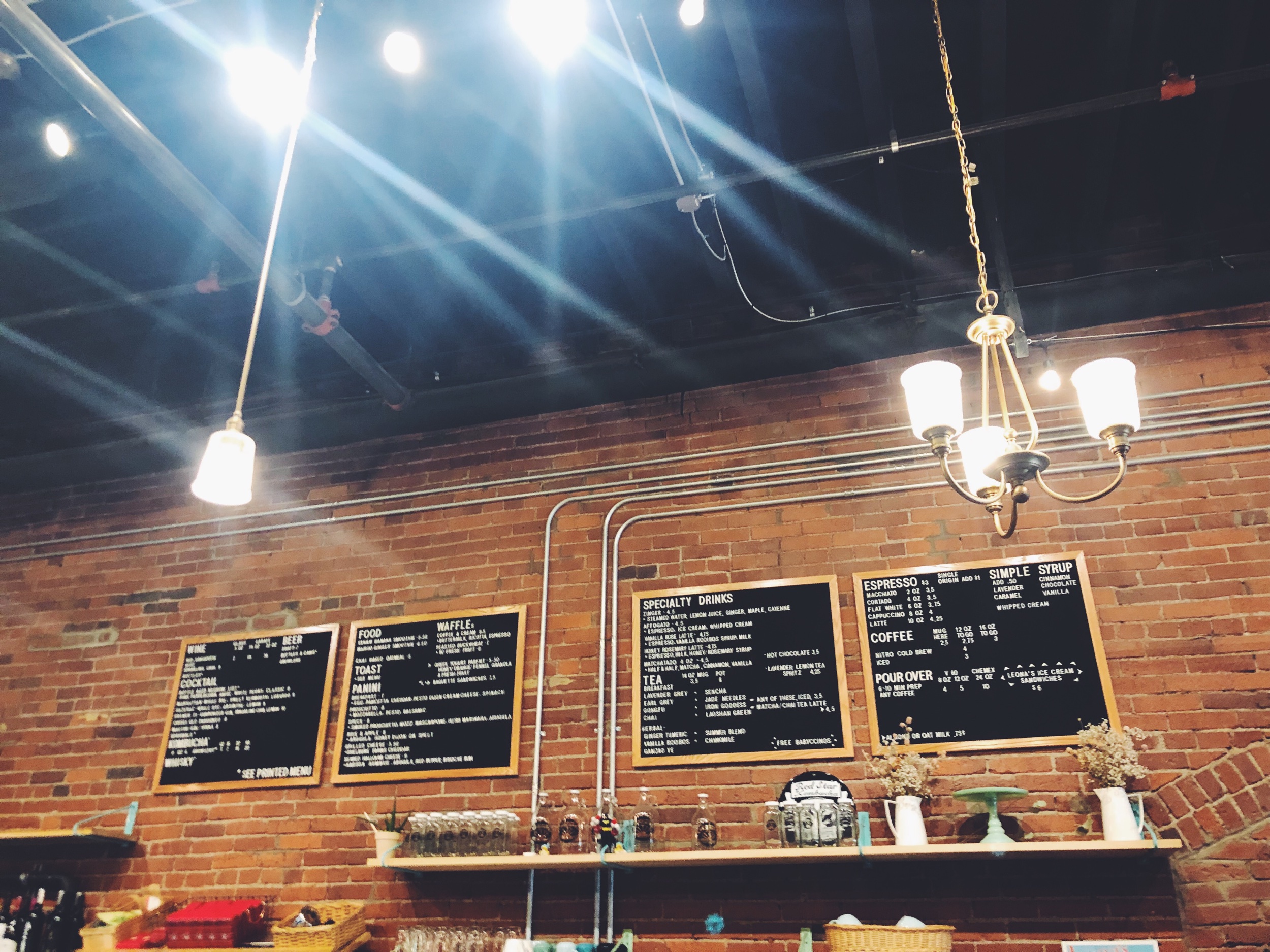 The menu changes with the seasons and the prices match the quality of the food and drinks
Beautiful brick interior and neatly laid out items around the register / bar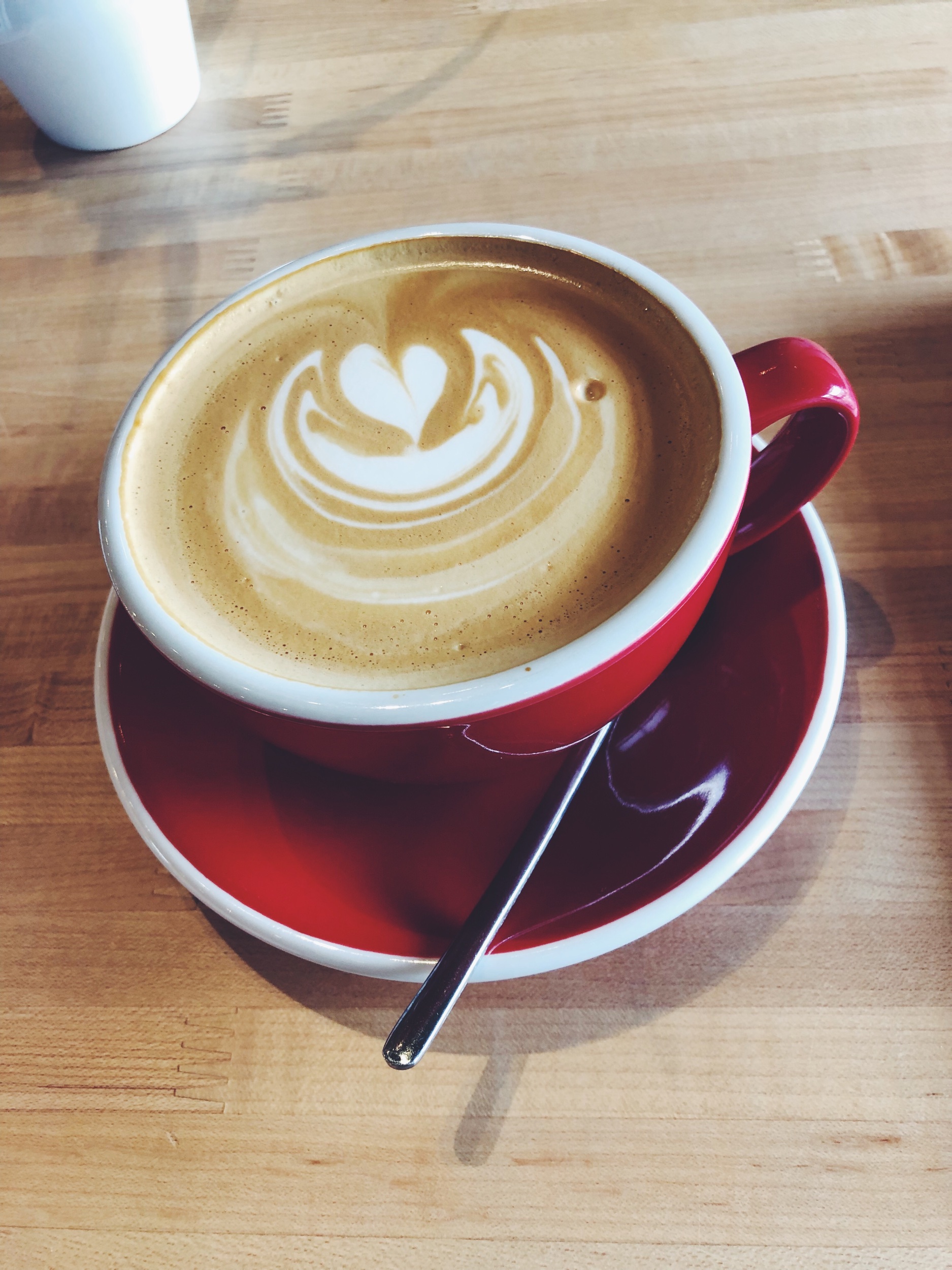 I enjoy the various bright colors of the mugs and plates.
This honey rose latte was beyond delightful!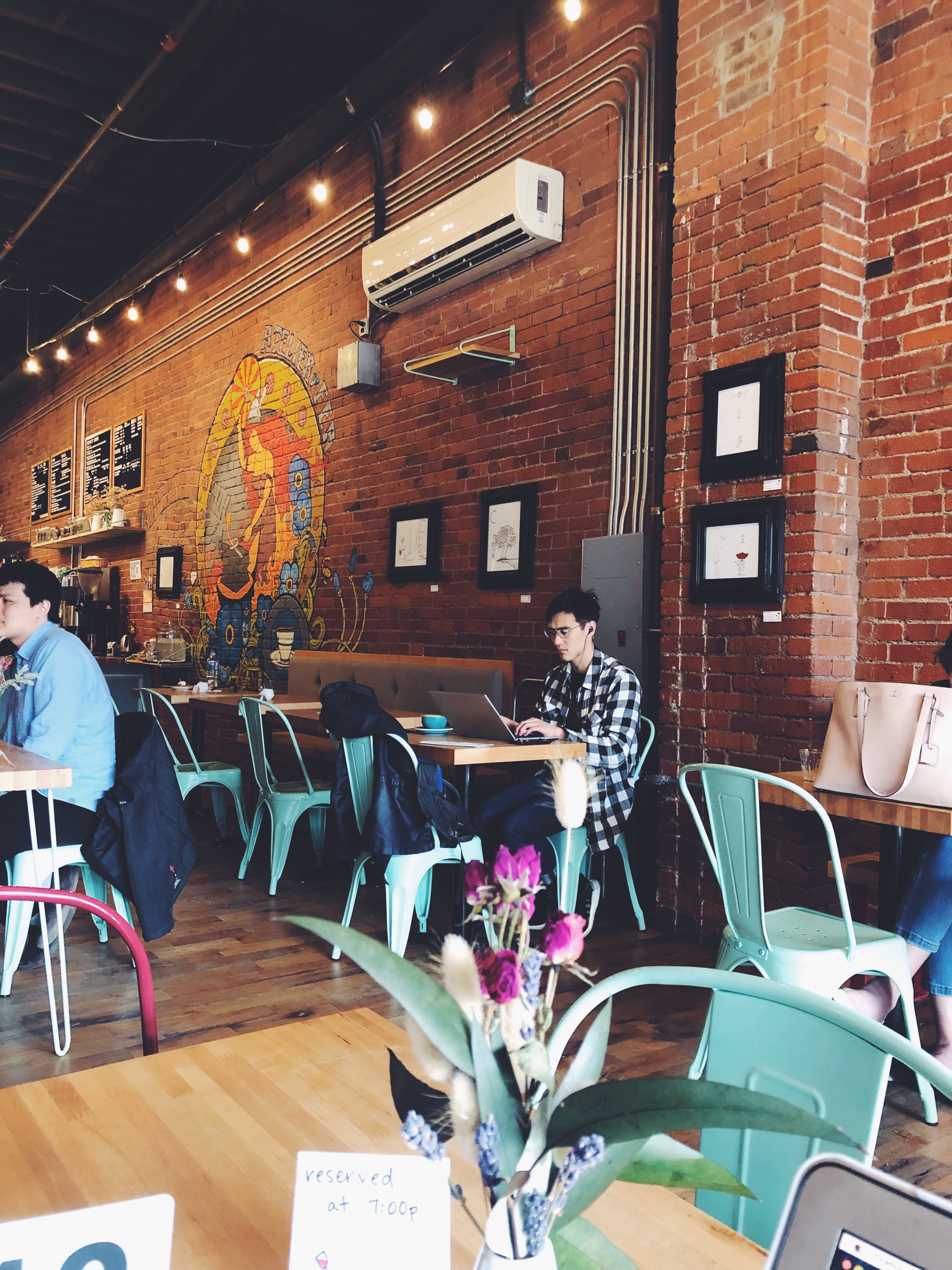 My go-To spot for creativity / Productivity
The cafe turns into a chic dinner spot with impressive wine selections. The friendly staff is so polite and welcoming that they don't mind people like me continuing to work away even if there are diners.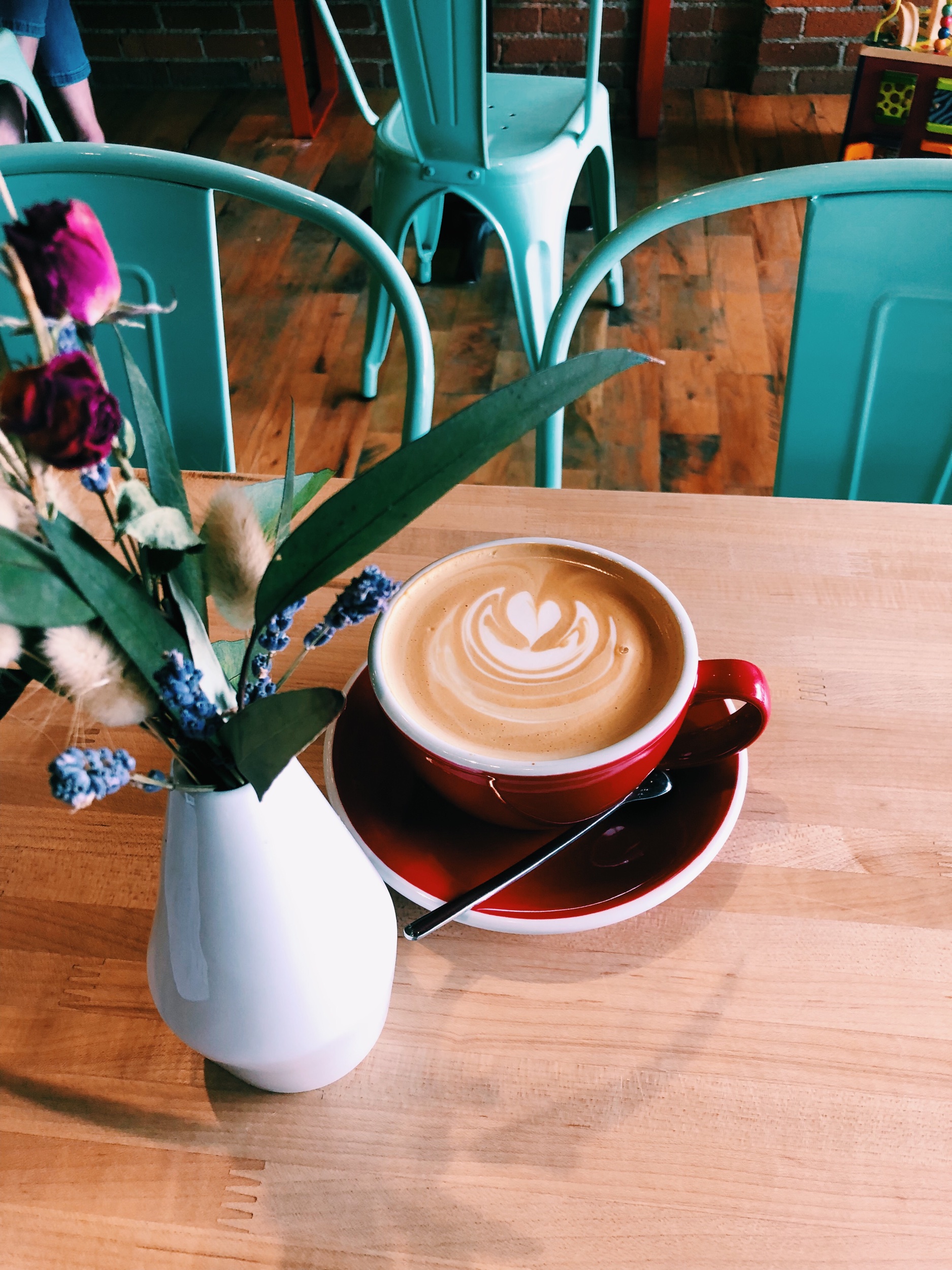 The beautiful table flowers are always a treat
Cheers!
-Nancy "Brew" Geronian